Contact Shaun....
Click on the images below to be taken to the relevant site
Brendan Sean McGuire May 29, 1974 - May 30, 1974
Click HERE to go a website about my son, Brendan Sean McGuire, who was born on May 29, 1974 and died the following day, aged 36 hours.
28 years later I discovered that body parts of him were still being held at the local hospital and my family and I went through a second funeral, 28 years to the date and time that we first buried him.
History of Lancaster Bomber ED627 (EM-N) and its crew who were all killed when they were brought down by enemy action on August 27/28, 1943. The pilot was Arthur Fitzgerald whose mother was Harriet McGuire.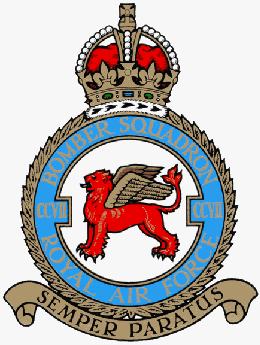 A Waterford City website for those interested in Waterford pubs and beer.

Mike and Bushy Hartman's site on their relative's, Joseph and Nancy McGuire's decendants.
Waterford Tourist Information services.
This is Henry Davies's site on the Church's of all denominations in Newport.
It also contains many other links to local clubs, schools and organisation's in Newport.
options